From condos and houses right on the oceanfront to fairway villas and accommodating hotels
South Carolina's Hammock Coast offers a vast selection of accommodations, ranging from large beach houses and oceanfront condos to fairyway villas and accommodating hotels. We invite you to explore the options that will place you closer to our Hammock Coast Golf Trail courses and wonderful array of restaurants.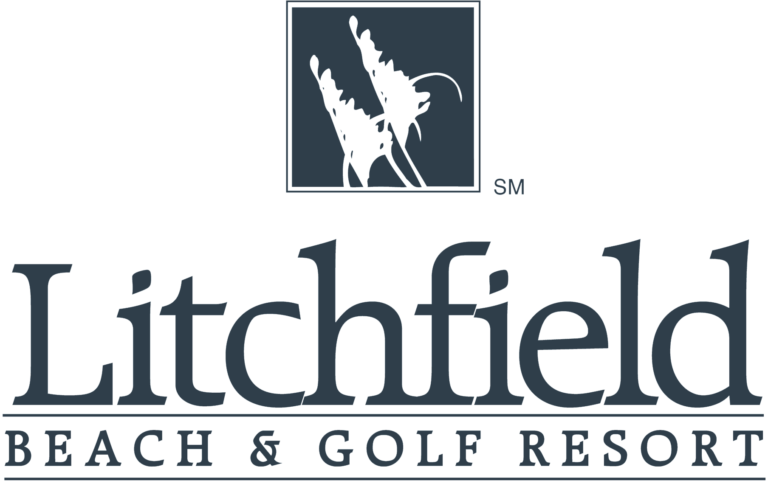 Litchfield Beach & Golf Resort​
Situated along a pristine stretch along the Atlantic coast, the Pawleys Island and Litchfield Beach areas are renowned for their serene natural surroundings, laid-back atmosphere. A stay at Litchfield Beach & Golf Resort, right in the heart of South Carolina's Hammock Coast and 20 miles south of Myrtle Beach, will bring you the relaxation and tranquility of a quiet beach oasis.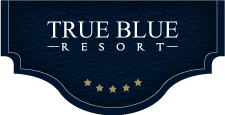 Nestled among centuries-old Live Oaks in the Pawleys Island community resides True Blue Golf Resort. Pawleys Island is famous for its arrogantly shabby mindset, and a vacation to this area is guaranteed to vanquish whatever stresses a guest comes to town with. Featuring many great local dining and shopping options, guests on vacation at True Blue Golf Resort will have no shortage of sites to explore when the mood strikes. Named by National Geographic as one of the top summer vacation spots globally, the small town atmosphere and gorgeous beach environment of Pawleys Island is truly one-of-a-kind. Life moves at a slower pace here, and guests are sure to drift into complete tranquility when visiting the beautiful beaches during their vacation.

Pawleys Plantation Villas
Set amid the splendor of 200-year-old, moss-draped oaks in the historic coastal region of South Carolina's Hammock Coast, Pawleys Plantation provides the perfect setting for a memorable golf getaway, special event, family vacation or business retreat. Guests may choose from 1-, 2-, 3- and 4-bedroom villas each offering a golf course view. Settle into your comfortable accommodations, kick off your shoes, and soak up the Lowcountry feel of Pawleys Island. Relax and enjoy these guest-pleasing amenities that will help make your stay enjoyable.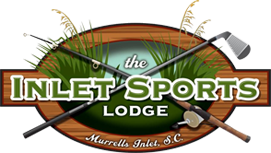 Located in the heart of Murrells Inlet, The Inlet Sports Lodge is a boutique hotel catering to golf lovers, fishing, boating and outdoor enthusiasts, or anyone simply looking to relax. Just 1 mile north at the Murrells Inlet MarshWalk and Marina, enjoy a variety of award-winning fresh Lowcountry dining and a variety of watersports. Minutes away from many of the area's most recognized golf courses – including our very own affiliated courses – Caledonia Golf and Fish Club and True Blue Plantation and all the courses of the Hammock Coast Golf Trail, plus dozens of boutique shops, beaches and historical area attractions.